Proven solutions. Pioneering technologies.

World-class AI solutions backed by trusted business analytics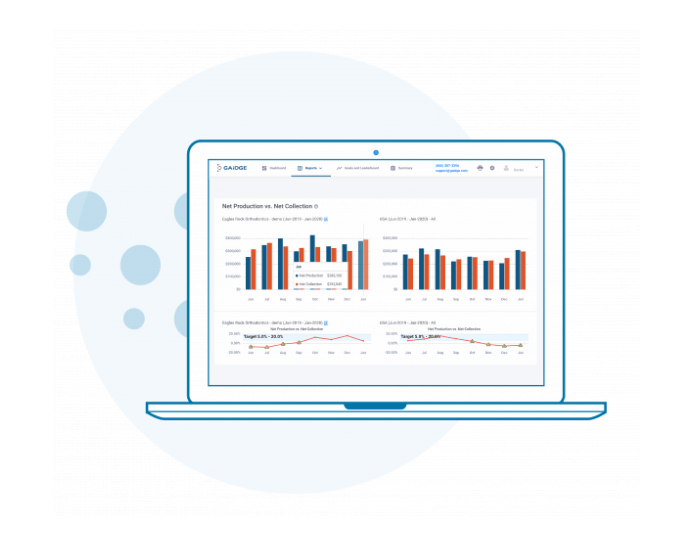 The future of orthodontic care rests in the hands of providers. As more technologies become available for use in the dental sector, knowing which ones actually matter for your bottom line becomes just as important as the innovation.
Instead of sales pitches and "paradigm-shifting" promises, DentalMonitoring and GAiDGE have partnered to pair analytics with the solutions.
DentalMonitoring's remote solutions, bolstered by the industry's largest dental image database, lets patients streamline visits and empowers practitioners to optimize their treatments. GAiDGE provides meaningful business analytics to track and monitor the health of practices, leading to clarified operations and meaningful benchmarks.
Two companies committed to providing not just newer ways, but better ways.
AI-powered remote care with real-time data empowers orthodontic practices to make decisions on what works best without the guesswork. And as your organization grows, so will the solutions scale with your needs to keep up. Because good partners aren't afraid of the truth — they are bound to it.
Insights that carry your bottom line to the next frontier

Scalable, data-driven solutions that puts organizations in control of their data.

AI solutions powered by the industry's largest dental image database — 800 million images and growing.

Full support from DentalMonitoring's team of committed Account Executives and global resources.

Comprehensive business intelligence dashboards, benchmarking, and performance comparisons at your side.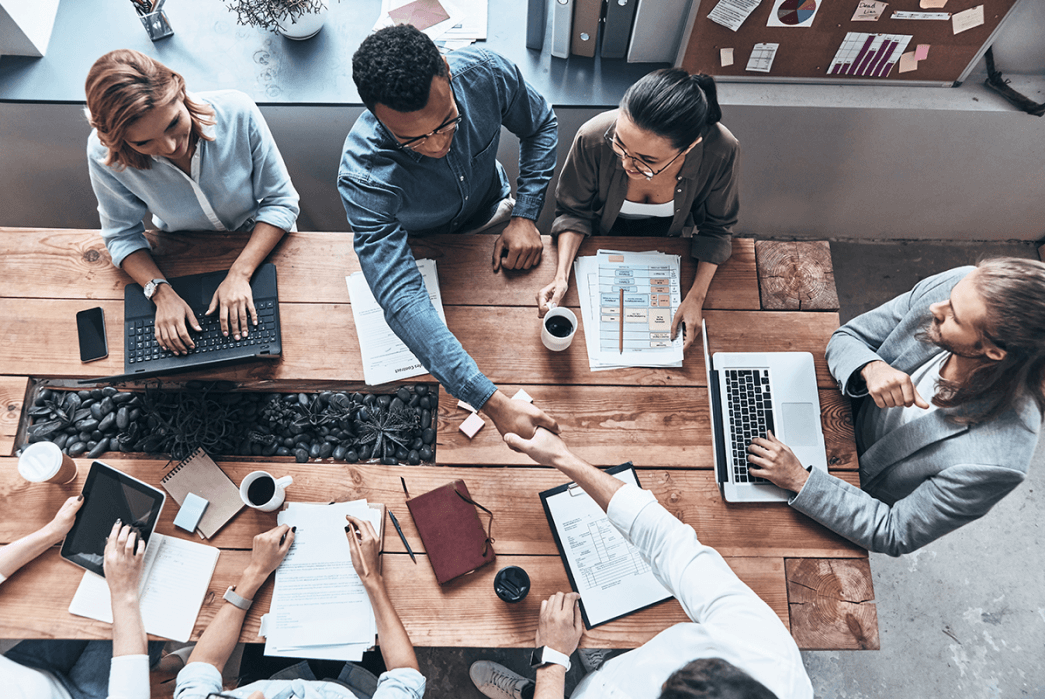 Learn more about our partnership with Gaidge.
Tell us a bit about you and a Spear Advisor will be in touch.