Nelle news
Stiamo facendo notizia in tutto il mondo
DentalMonitoring è la prima azienda ad offrire una soluzione basata sull'intelligenza artificiale che permette a dentisti e ortodontisti di espandere il loro studio in un ambiente virtuale.
Guarda cosa dicono di noi il settore e gli esperti.

Introducing the Scanbox pro
The new version of our patented device to maximize AI-powered control
Vai all'articolo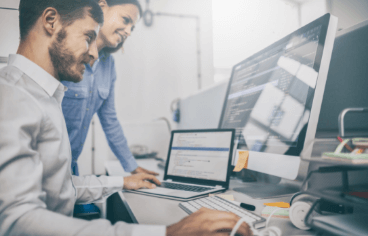 Industry Innovators Deliver 21st Century Practice Efficiency
Discover how we partnered with Gaidge™ LLC to demonstrate how data and technology can create your 'smart' practice
Vai all'articolo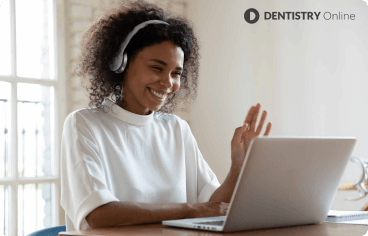 Dental Monitoring - the 'wonderful everyday solution'
Guy Deeming covers the benefits of Dental Monitoring in his practice and how patients have taken to his virtual practice.
Vai all'articolo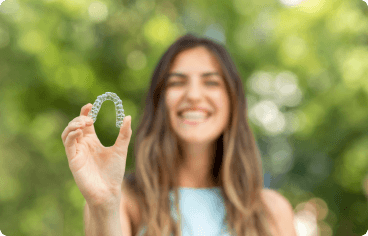 The new Invisalign patient journey
One of the best pieces of business advice I was ever given was to absolutely nail my patient journey…
Vai all'articolo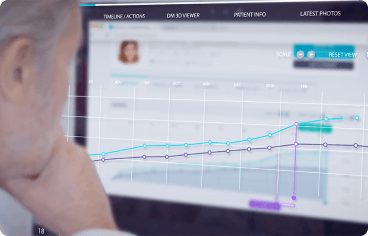 Artificial intelligence shifts consumer behavior
Dentistry in the face of digital disruption and how it impacts orthodontics.
Vai all'articolo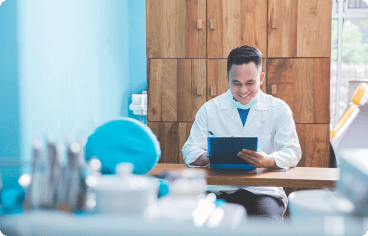 The Dental Monitoring System. Two Cases
A study of our algorithm for the monitoring of orthodontic treatments that demonstrates the impact on patient engagement.
Vai all'articolo
Ti interessa presentarci in una storia o collaborare a un progetto mediatico?
Per richieste di informazioni per la stampa, inviare un'e-mail a marketing@dental-monitoring.com o compilare il modulo sottostante.
"Questo contenuto ospita feedback di pazienti, professionisti sanitari o esperti che utilizzano i nostri prodotti. Questi feedback sono forniti dagli utenti di DM che contribuiscono esclusivamente dalla loro esperienza individuale e dall'uso delle nostre soluzioni. Dental Monitoring SAS non garantisce l'accuratezza e l'esaustività di queste esperienze e, pertanto, non può essere ritenuta responsabile per eventuali danni diretti o indiretti subiti dagli utenti di questo contenuto o da terzi e derivanti dalle loro esperienze e feedback.
Dental Monitoring SAS non garantisce l'esattezza e l'esaustività delle osservazioni dei professionisti sanitari e, pertanto, non può essere ritenuto responsabile di qualsiasi danno, diretto o indiretto, subito dagli utenti di tale contenuto o da terzi, e risultante dalle esperienze e di questi feedback.
La disponibilità dei prodotti, i reclami e lo status giuridico possono variare da paese a paese in funzione delle normative locali. Per ulteriori informazioni, contattare il rappresentante locale."