About Us
We help dental professionals do more
DentalMonitoring is the leading Intelligent Platform globally to provide connected, smarter and more sustainable dental care.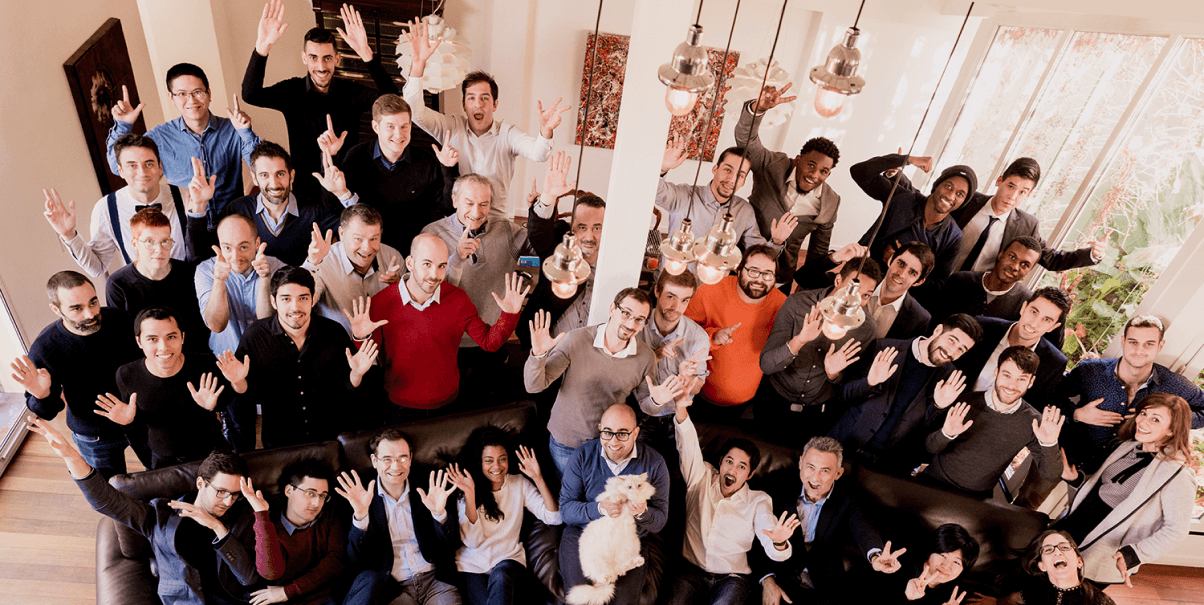 What have we achieved since then?
We're now the leader in AI-based solutions that empower orthodontists to expand their practice into a virtual environment.
Our proprietary AI (built by processing over half a billion photographs — creating the industry's largest image database) can analyze, detect and report on 130 oral events using images taken with a smartphone. Simply put, our AI is an industry game-changer.
From virtual consultations, to ultra-realistic simulations and remote treatment monitoring, we're helping forward-thinking providers simplify their lives and revolutionize the industry.
Our mission
DentalMonitoring is committed to empowering dental professionals with AI-powered solutions that help them provide more frequent, individualized patient care.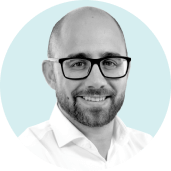 "We believe that dentists and orthodontists should be able to automate and virtualize everything outside of the clinical side of care — and at the same time create a more connected and convenient patient experience. We hope to make this a reality through trusted partnerships with industry leaders."
— Philippe Salah, CEO