You don't have to navigate the world of dental technology alone.
Get advice from the experts. From teledentistry 101 to advanced technology, learn how to stay ahead of the competition with the help of our resources.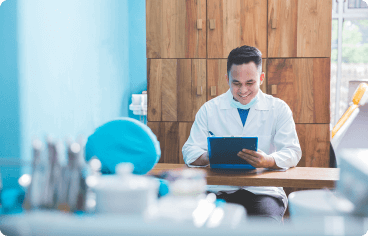 Changing dentistry with DentalMonitoring
Murtuza Hasnaini explains why he invested with DentalMonitoring and why it's the future of dentistry.
Read more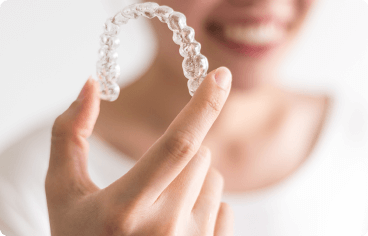 How the demand for aligners bounced back after COVID-19
Catherine McCanny discusses the surprise of high demand for Invisalign post-COVID.
Read more
We're making headlines & history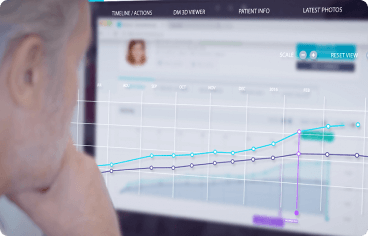 Automatic Monitoring
A Knowledge-Based Algorithm for Automatic Monitoring of Orthodontic Treatment.
Explore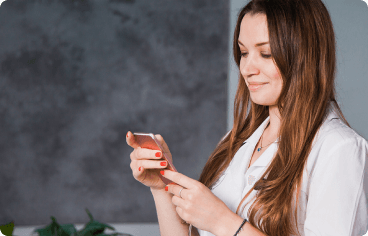 Disruption in Orthodontics
Learn how we are pioneering AI-powered solutions for all braces and aligner brands.
Explore